Residential Roofing
Qualified & certified residential roofing company serving Statesboro, Vidalia, Dublin, Brooklet, Metter, Swainsboro, Pembroke, and Richmond Hill.
Get a free estimate
OUR EXPERIENCE MAKES THE DIFFERENCE. CALL THE PROFESSIONAL ROOFING EXPERTS TODAY!
Professional Roofing & Solar was founded on residential roofing, and we will never forget that. As our residential client, you will be assigned a project manager who will walk you step by step through the process and make the roofing project as seamless as possible. Whether it's a residential re-roof, roof repair from storm or other damage,  or new roof installation our professional roofer's objective is to meet your roofing service needs.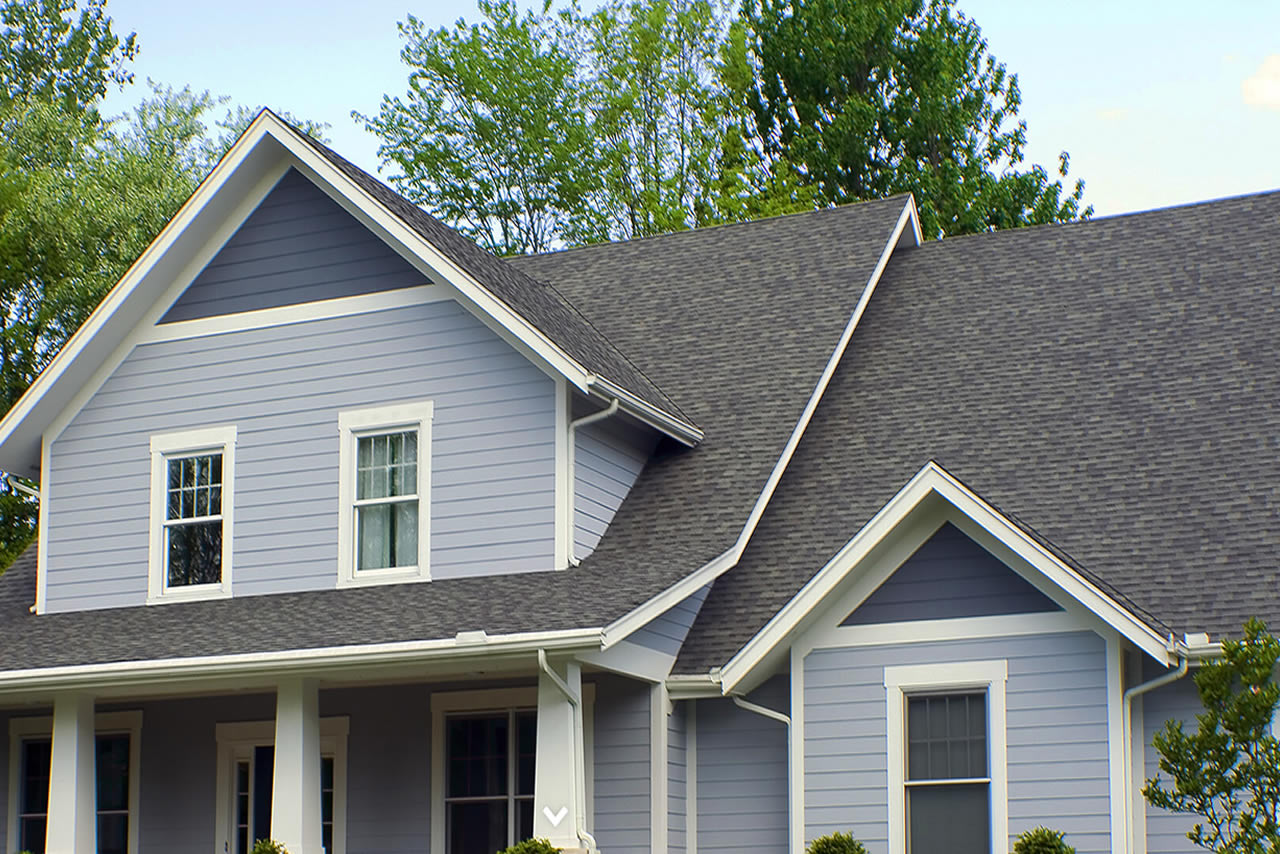 Our job is to keep your home dry.
In the event of storm damage, hail damage, roof leaks, and any other disasters that may compromise the integrity of your roof, we will respond quickly and get the job done correctly.  We can help remove any fallen debris and  provide emergency tarping. In the case of property damage, we meet insurance adjusters after the storm and provide input during the initial inspection to help prevent a long, drawn-out insurance claim process between the homeowner and insurance company. Professional Roofing & Solar understands the stress and difficulty that comes in the wake of a storm, and we are here to make this part of the process just that bit easier.
See Insurance Claims for more information on our roofing insurance claim services.
There are a number of different roofing options you can choose from, no matter if your priority is durability or curb appeal. At Professional Roofing & Solar, we provide an array of different roofing systems for your roofing project, just some of which include:
Metal Roofs: Durability and longevity is the name of the game for residential metal roofing. A well taken care of metal roof can last up to 50 years, in comparison to other roofing materials that only last 20-30 years. It's also fire resistant and heat-reflecting. A quality metal roof is a long term investment to keep your home, and family protected.

Wooden Shake: A basic wooden shingle roof made from a split log, sawn on both sides and tapered at the end. They provide a rustic appearance to shingles. If properly maintained, they can last for 30 years.

Asphalt Shingle: A shingle made from asphalt, one of the most common roofing materials on slope roofs. Similar to other asphalt-based roofing, it provides you with waterproofing and durability for a relatively inexpensive price. As it is made up of parts, small roof repairs are made easier.
Why Professional Roofing?
Established in 2006, Professional Roofing & Solar is dedicated to being the answer to all your roofing problems in South Georgia. With our home office located in Metter, GA, we are able to quickly provide roofing services to clients in Statesboro, Brooklet, Richmond Hill, Claxton, Pembroke, Vidalia, Dublin, Swainsboro, and all areas in between. Our quality roofing contractors have over 65 years of combined experience with all types of roofing and you can count on us to get the job done right. We know how to work with property owners to give them a roof they can trust will stay strong and sturdy through the years and tough weather.
Whether your problem is figuring out the best new roof for your home improvement project or   dealing with that persistent leak, roofing problems can be a daunting task. When you call Professional Roofing & Solar, our skilled residential roofers will be able to guide you through the process. If you're looking for a roof installation, we can help you choose the best roofing solution for your needs and budget. If you need a roof repair or full roof replacement in the aftermath of a storm, they'll also be there to help you through the roofing insurance claims process with your insurance so that you'll be able to know what to expect at every step.