OUR EXPERIENCE MAKES THE DIFFERENCE. CALL THE EXPERTS TODAY!
At Professional Roofing & Solar, our mission is to provide the highest quality product and roofing services to both residential and commercial customers. How? We leverage our 65 years of roofing knowledge and experience. Professional Roofing & Restoration is dedicated to providing you with great customer service, so you leave with 100% customer satisfaction.
Professional Roofing & Solar (JPMO COMPANY LLC) was established in November of 2006. Ever since we have been a roofing company that knows the value of doing great business. We have over 65 years of combined experience in dealing with commercial roofs and residential roofs of all forms.
Whether you're looking for a new metal roof or just need to repair a shingle roof, gutter, or anything in between, Professional Roofing & Solar can help. Our roofing company offers a wide range of services. We specialize in assisting property owners with insurance claims and helping them restore their investment back to the way it was before the storm, fire, or flood. We serve the entire state of Georgia.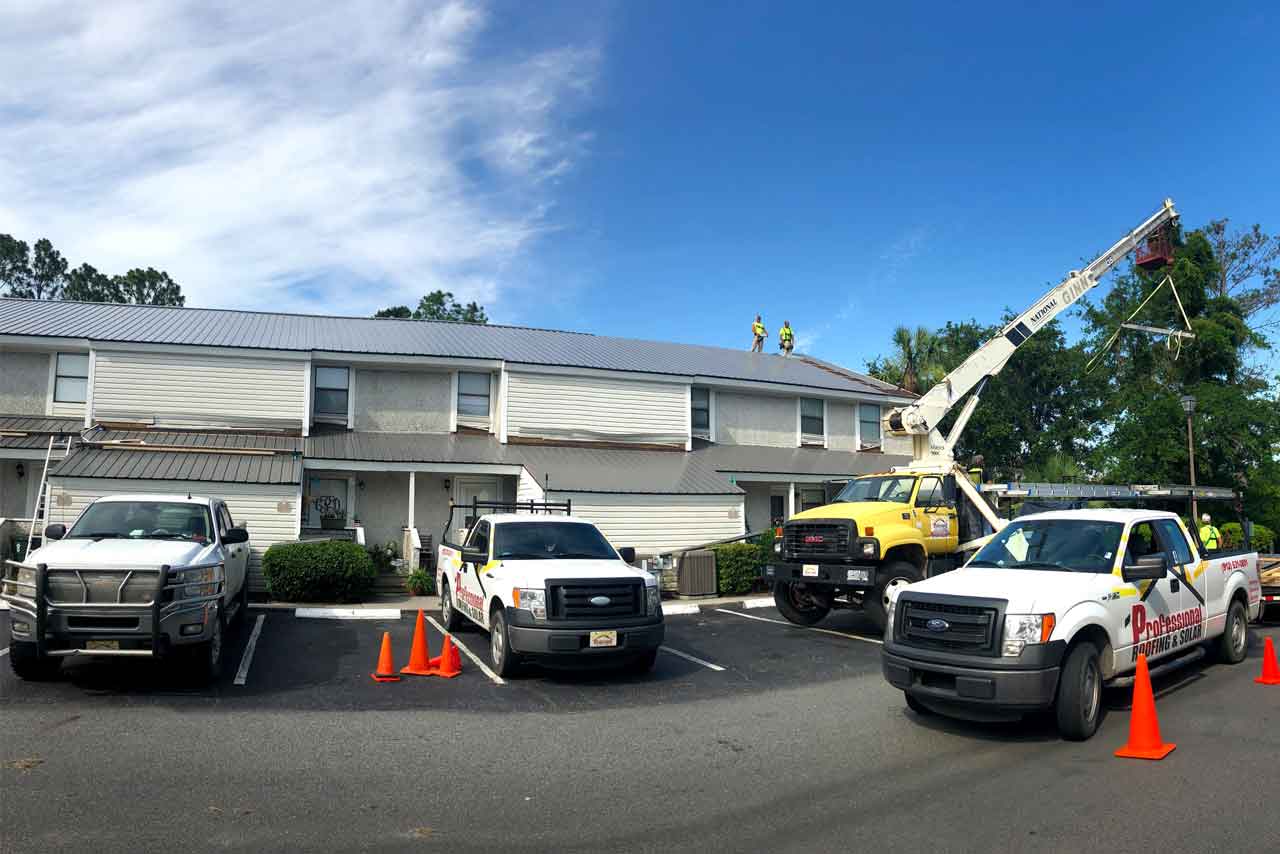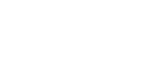 Commercial Roofing
At Professional Roofing and Restoration, we know how important your commercial property is, and we guarantee the fastest most reliable service in the industry. In fact, we offer a 24 hour response time for all commercial customers.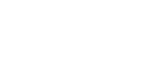 Residential Roofing
As our residential client, you will be assigned a project manager who will walk you step by step through the process and make the roofing project as seamless as possible. Whether it's a re-roof or new construction our objective is to meet your roofing needs.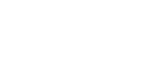 Metal Roofing
Many people prefer metal roofing for their building because of the low maintenance, beauty and durability. Our professional roofers will design & install a metal roof in your home or business that is technologically innovative, durable, beautiful, and lasts a lifetime.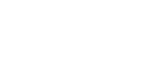 Roof Repairs
What happens if your roof gets damaged? The first thing you should do is call us at Professional Roofing & Restoration. We will come out, assess the damage, and provide a detailed estimate that will explain exactly what you need.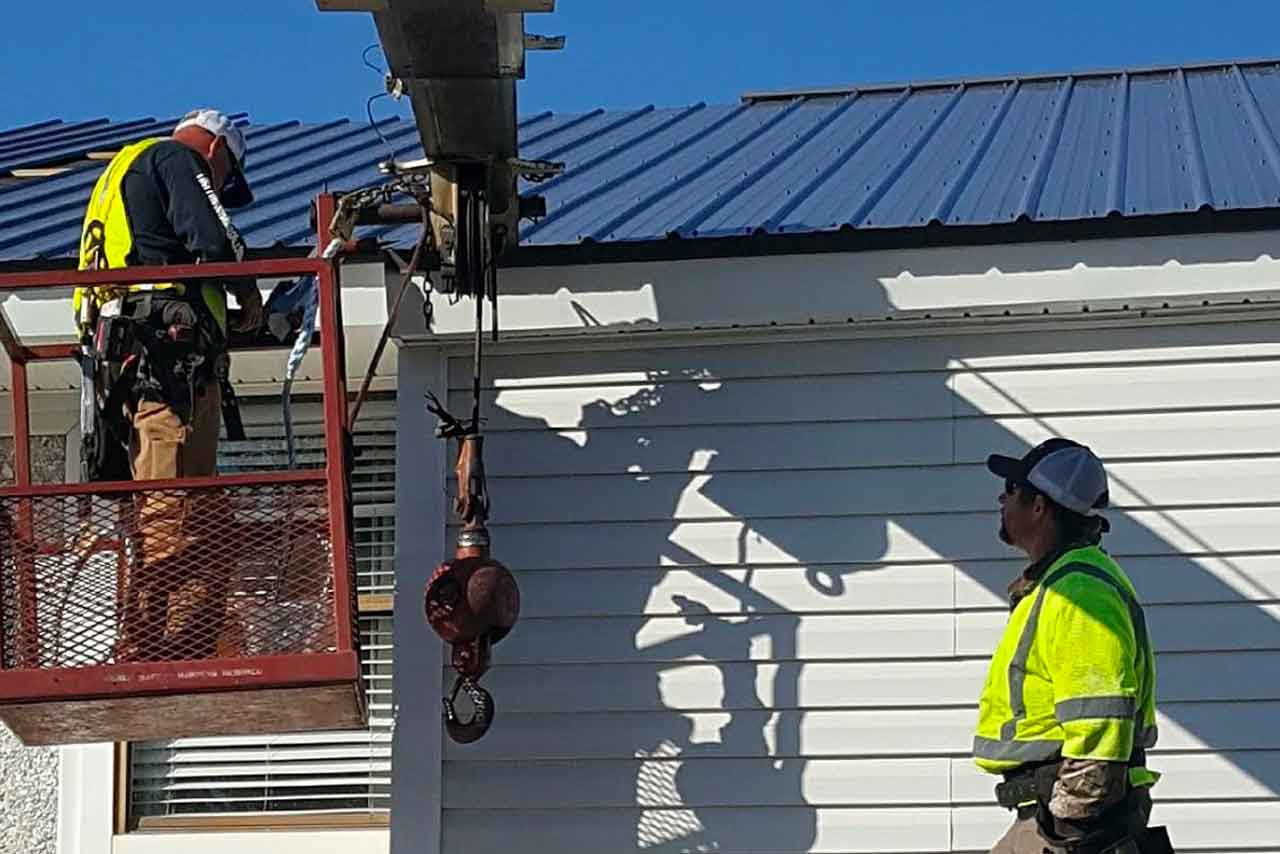 Protect your assets
At Professional Roofing & Solar, we offer more than just roof installation & repair. Every customer's situation is unique, which is why we offer a large range of roofing work services. Need a new roof? Roof Repair? Solar Panels? Gutters? Or maybe just need help working with your insurance company for a roof replacement, we strive to help you make informed decisions. We'll educate you on the options available, so you can make the right decision for your home and its value.
We understand that each customer's needs are different, and that is why we offer many different services to help your home or business stay protected from the elements. Whether you need a new roof, roof repair, solar panels, gutters, or help working with your insurance company, we strive to help educate you on your options, so that you can make the right decisions in protecting your home and its value.