Insurance Claims
We specialize in assisting property owners with insurance claims and helping them restore their property back to the way it was.
Get a free estimate
OUR EXPERIENCE MAKES THE DIFFERENCE. CALL THE EXPERTS TODAY!
Our southern Georgia climate can be harsh and our weather wildly unpredictable. Whenever your house takes on unexpected damage, you want it to be dealt with as efficiently and quickly as possible. If your property is ever damaged by the natural elements, storms, fire, or water, the insurance claims experts at Professional Roofing & Solar are here to help. We guarantee immediate assistance anytime, day or night. 
With our 24/7 Emergency Hotline available at 888-672-3500 you never have to wait to have your important claims questions answered. We also offer free hotel stay if you have an insurance claim and are unable to stay at home. Meanwhile, to avoid any further damage, our complimentary emergency roof tarping service will help minimize damage from roof leaks.
Call Professional Roofing & Solar for our insurance claims services. Our experts are here to help. We do our very best to keep the insurance claim process as easy and affordable as possible. With over 65 combined years of experience, we are able to handle any insurance claims issue. 
At Professional Roofing & Solar, we do our very best to help get you back to normal as soon as possible.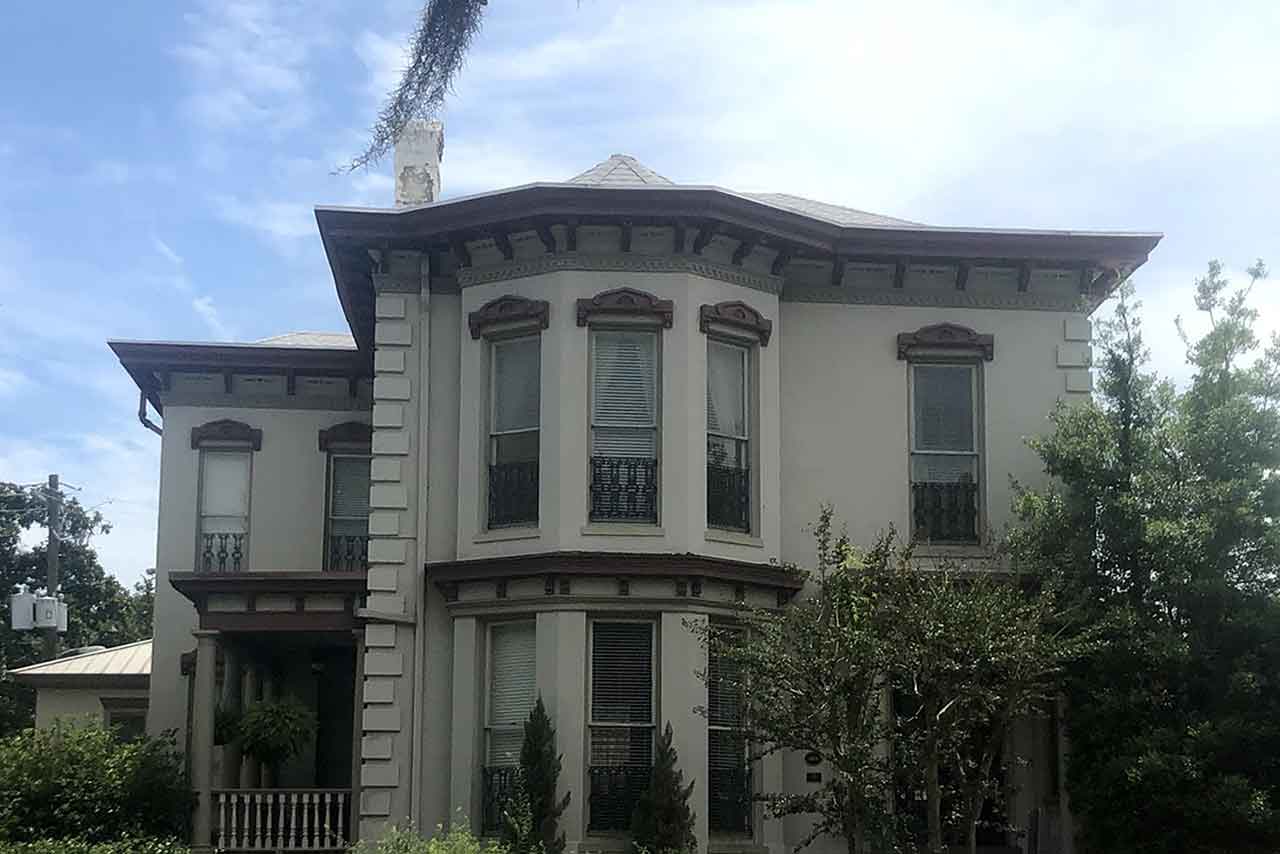 Insurance Claim Process
The insurance claim process can be confusing and extremely costly when handling it on your own. At Professional Roofing & Solar, we are here to guide you through this time every step of the way. To put it simply, the insurance claim process works in the following way:
We will come to your home or business, assess the damage to your roof, and provide a detailed roof repair estimate. This estimate will include the damage sustained to your roof, the work and materials needed to repair the roof, the roof repair cost, and the estimated time to completion. 
We then work with your insurance company to agree upon the price required to complete the restoration of the property. Once the work is complete, the property owner then must pay the deductible. Our experts at Professional Roofing & Solar work hard to get as much of the cost covered by your insurance company or business insurance as possible.
HAS YOUR ROOF BEEN DAMAGED?
One main thing to remember is that many times, roof damage cannot be seen from the ground. That is why it is so important to have a professional roofing contractor inspect your roof on a regular basis and perform regular roof maintenance. A professional can spot & repair small problems before they get too expensive & devastating to repair. 
At Professional Roofing & Solar we offer free inspections for our customers. Our certified roofing experts will come to you and assess the quality of your roof.
Ideally, roofs should be thoroughly inspected every six months. Fixing leaks quickly has many benefits. It will save your attic insulation, eliminate the opportunity for mold and mildew to occur, as well as protect the content of your home. A simple repair that costs hundreds of dollars now could save you thousands down the road.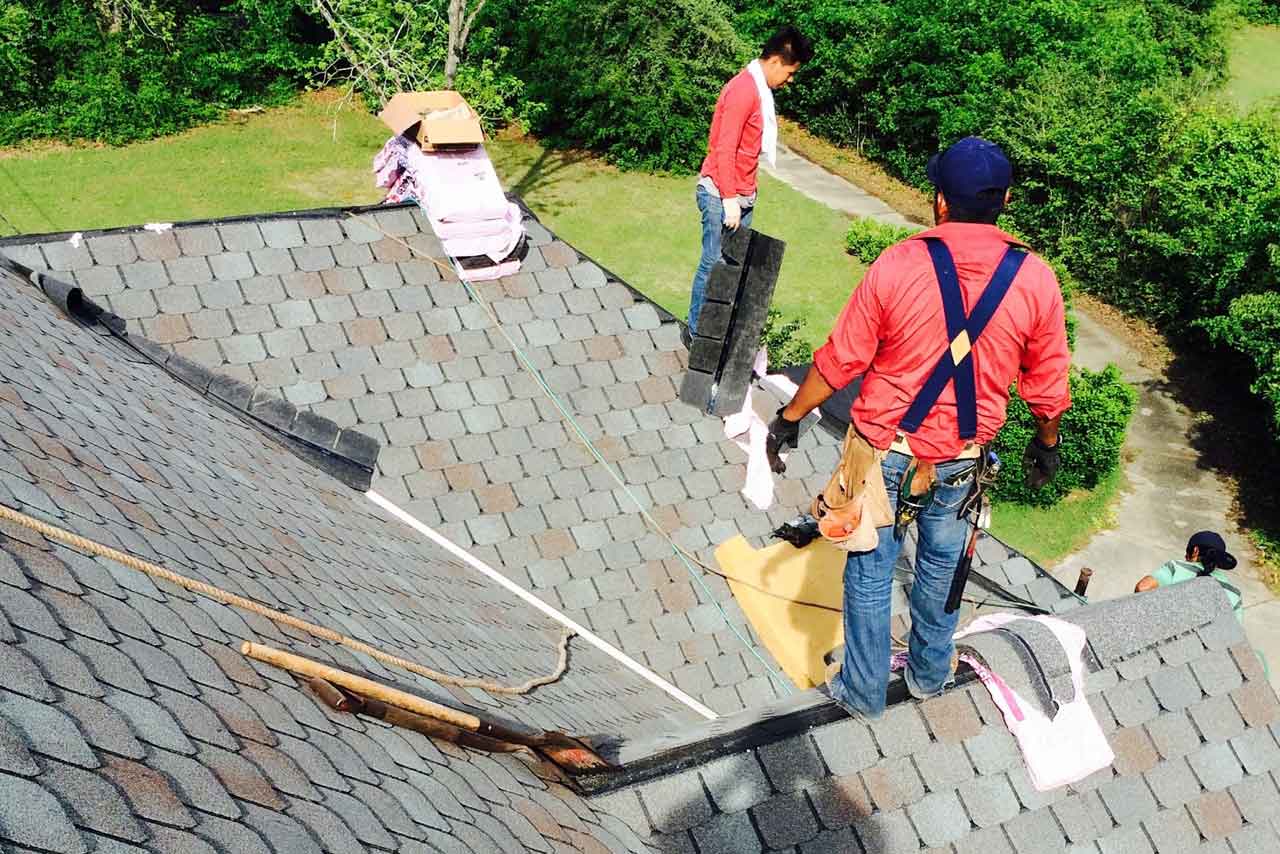 WHY CHOOSE PROFESSIONAL ROOFING
Established in 2006, Professional Roofing & Solar is dedicated to being the answer to all your roofing problems in South Georgia. With our home office located in Metter, GA, we are able to quickly provide roofing services to clients across Georgia. Our service region covers Statesboro, Brooklet, Richmond Hill, Claxton, Pembroke, Vidalia, Dublin, Swainsboro, and all areas in between. 
Our roofing experts have over 65 years of combined experience with all types of roofing. You can count on us to get the job done right. We know how to work with business owners to give them a roof they can trust will stay strong and sturdy through the years and tough weather.
We have HAAG CERTIFIED inspectors specifically trained to scope damage on TPO, Modified Bitumen, EPDM, Metal, Tile, Wooden Shake, and Asphalt Shingles. We offer full residential and commercial roof replacement as well as minor roof repair services. We will work hand-in-hand with your insurance company, engineers, or contractor to ensure you get the highest quality product and the most cost-efficient price. 
Call us today for a free consultation and pricing. Professional Roofing & Solar is the roofing company that has the knowledge and training to handle all of your needs.