OUR EXPERIENCE MAKES THE DIFFERENCE. CALL THE EXPERTS TODAY!
When your house is damaged by natural elements, storms, fire or water, the experts at Professional Roofing & Solar help. We guarantee immediate assistance, and have a 24/7 Emergency Hotline to assist anytime, day or night. Our team of skilled roofing experts will guide you step by step through the insurance claim process. We'll even provide you with a FREE EMERGENCY TARP to help minimize damage from roof leaks. We also offer a FREE HOTEL STAY for the night if you have a fire or water insurance claim, and cannot stay in your home. At Professional Roofing & Solar, we do our very best to help get you back to normal as soon as possible.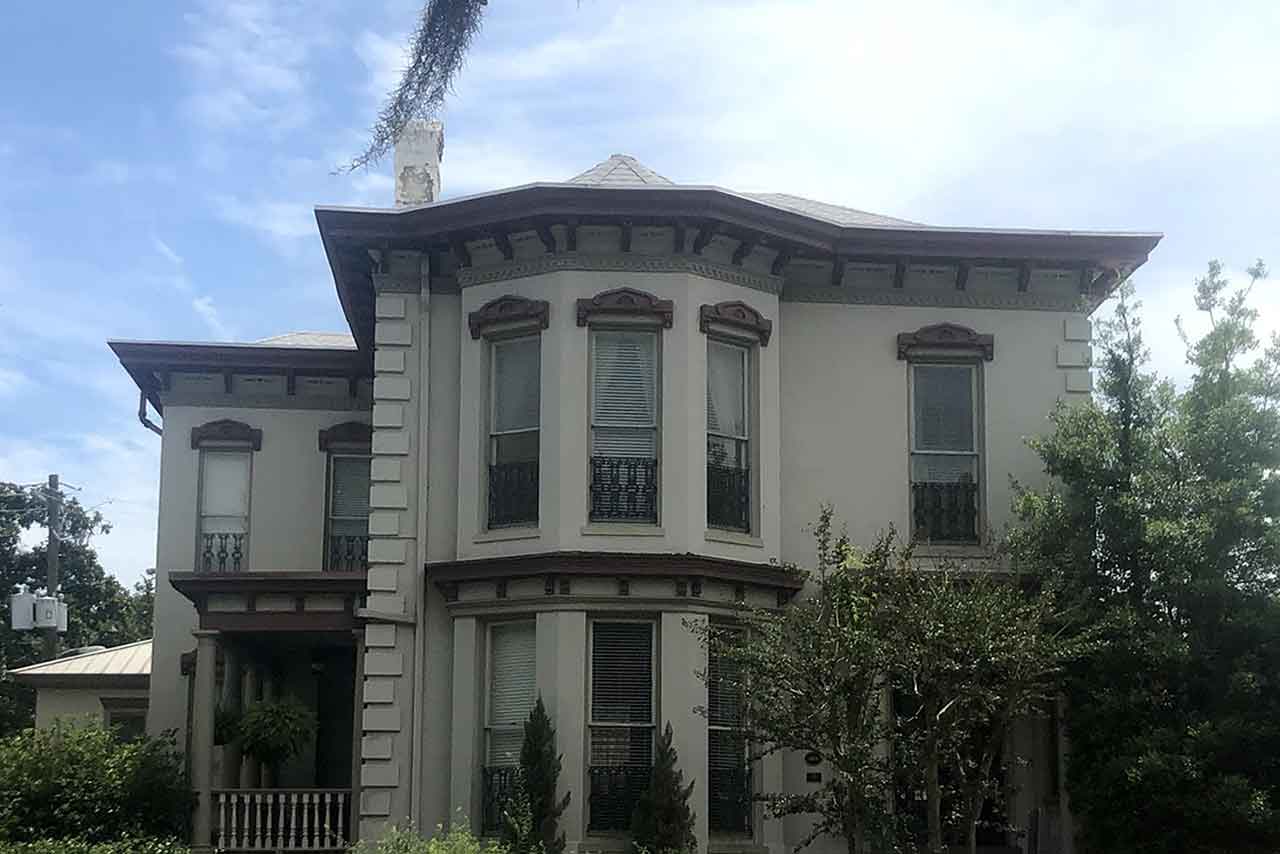 Insurance Claim Process
Our roofing experts are here to help. We do our very best to keep the insurance claim process as easy and painless as possible. First, we will provide a detailed estimate to the insurance adjuster. Then, the insurance adjuster will come out and assess all of the damage to your home or commercial building. Once this is completed, we will agree on a price to complete the restoration of the property. Once the work is complete, then the property owner pays the deductible. The deductible is the MOST cost the property owner should incur when they choose to work with Professional Roofing & Solar for their insurance claim.
Do you have hail or wind damage on your roof?
Sometimes, it can be hard to recognize hail or wind damage on the roof of your home or commercial building until it's too late. This is why we offer FREE INSPECTIONS for all customers. Our certified roofing experts will come to you, and assess the quality of your roof. By requesting an inspection, we can recognize damage and potential problems with your roof before it's too late. By recognizing hail and wind damage early on, we can help avoid leaking roofs and other problems before they cause more costly damage.
We will come out immediately and assess the damage and help you contact the insurance company. We will do a complete scope of work, complete an estimate and meet the claims adjuster/architect/engineer assigned to your case. We will make sure your claim is settled in a fair manner. We will then complete all repairs in a timely manner with minimal out-of-pocket cost to the home or business owner.