Gutters
Qualified & certified gutter installation and repair for your home or business. Serving Statesboro, Metter, Claxton, Guyton, Rincon, Pembroke, Sylvania and all of South Georgia.
Get a free estimate
A property's gutters protect the home or business from excessive water damage. Such things as unpredictable weather, improperly installed gutters, or ignoring necessary gutter repair may result in serious damage to your property and costly repairs. 
At Professional Roofing & Solar, our roofing contractors are here to make sure your home or business is kept protected through properly installed gutters. Our team has years of experience in providing gutter repair services in South Georgia.
the importance of gutter installation and repair
Gutters play an important role in the protection of your home or business. They help protect the foundation of your property by directing rainwater away from exterior walls and windows. 
 
Without fully-functioning gutters, water runoff from your roof can cause trenches to form. This can allow water to seep into your foundation or basement, potentially causing mold buildup or even foundational movement. 
 
Another potential cause of water damage to your property may be improperly installed gutters. This is why it is so important to turn to professionals you can trust to handle all of your gutter maintenance/repair needs. At Professional Roofing & Solar we understand the importance of maintaining your property as quickly and cost-effectively as possible.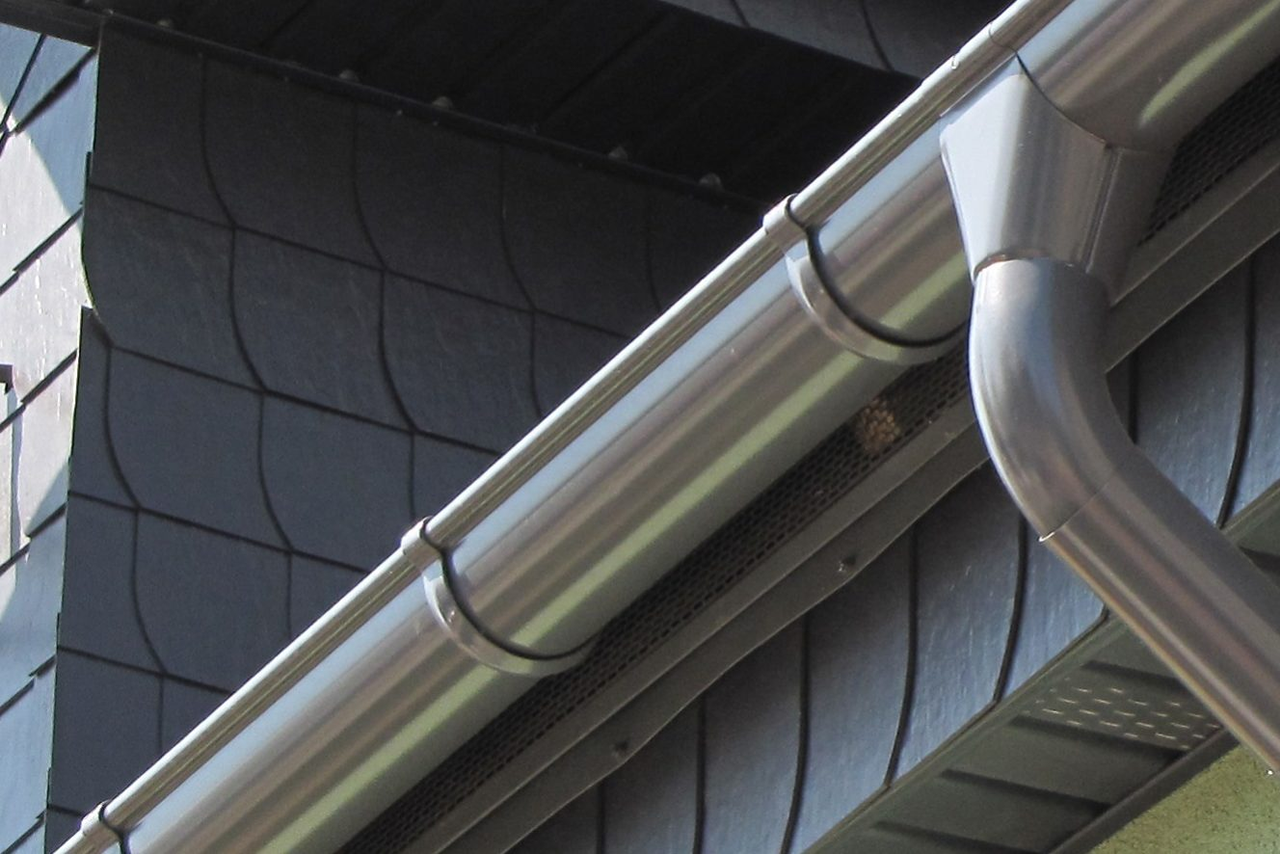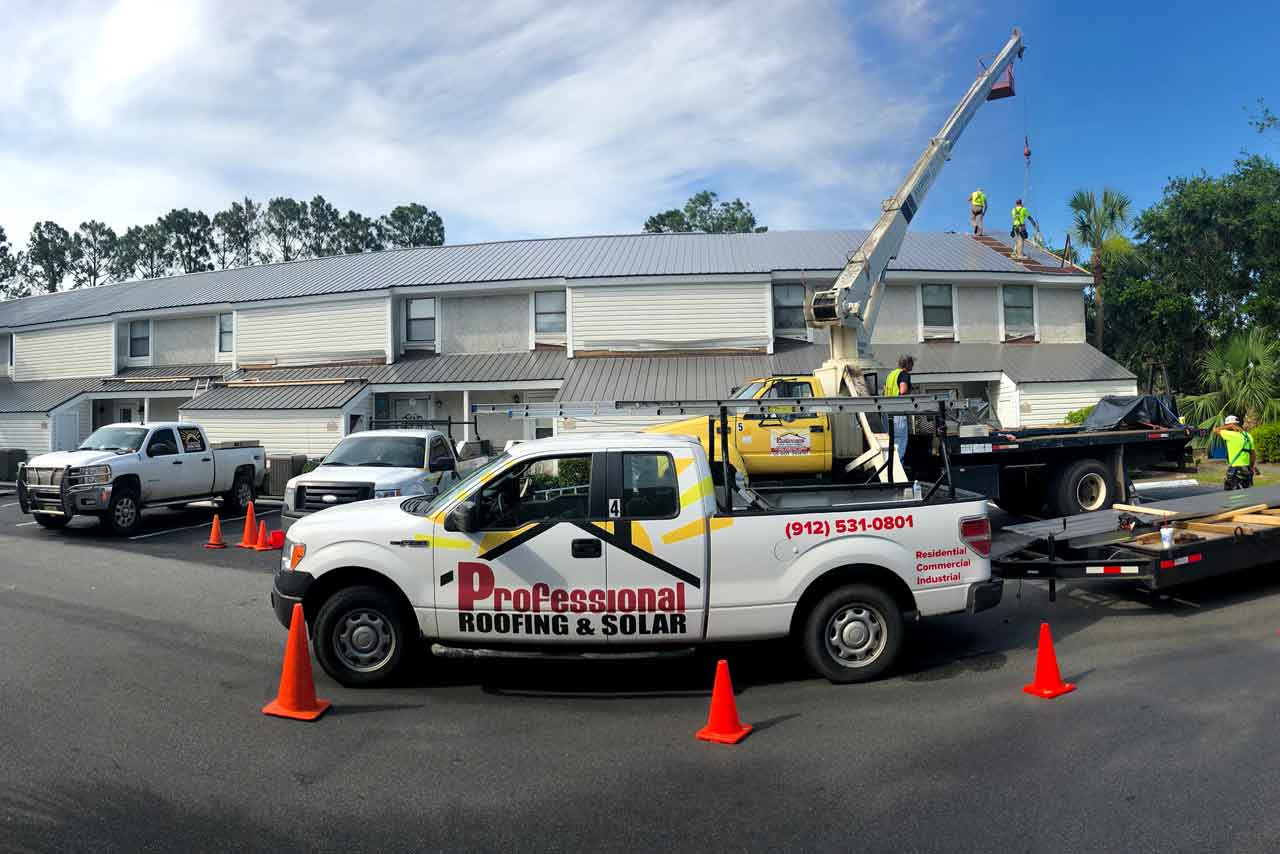 GUTTER REPLACEMENT SERVICES IN SOUTH GEORGIA
Are you unsure as to whether or not your gutters need to be repaired or even replaced? Gutters play a vital role in helping maintain your home or business, so it is important to regularly inspect them for any noticeable damage.
Below are some visual signs that you need to give Professional Roofing & Solar a call today:
• Large rust spots
• Water dripping/leaking through holes or cracks
• Gutters appear to be loose or sagging
• Water pooling unusually against the foundation
• The beginning of a trench forming around the property
Do any of these sound familiar? If so, it's time to call in the pros at Professional Roofing to repair or replace your gutters.
WHY CHOOSE PROFESSIONAL ROOFING & SOLAR
Established in 2006, Professional Roofing & Solar is dedicated to being the answer to all your roofing problems in South Georgia. With our home office located in Metter, GA, we are able to quickly provide roofing services to clients across Georgia. Our service region covers Statesboro, Brooklet, Richmond Hill, Claxton, Pembroke, Vidalia, Dublin, Swainsboro, and all areas in between. 
Our roofing experts have over 65 years of combined experience with all types of roofing. You can count on us to get the job done right. We work with business owners to give them a roof they can trust will stay strong and sturdy through the years and tough weather.
We have HAAG certified inspectors specifically trained to scope damage on TPO, Modified Bitumen, EPDM, Metal, Tile, Wooden Shake, and Asphalt Shingles. We offer full residential and commercial roof replacement as well as minor roof repair services. We work closely with your insurance company, engineers, or contractor to ensure you get the highest quality product and the most cost-efficient price. 
Call us today for a free consultation and pricing. Professional Roofing & Solar is the roofing company that has the knowledge and training to handle all of your needs.